About
CompuWorks
CompuWorks, a leading provider of IT Asset Management and Recovery Solutions.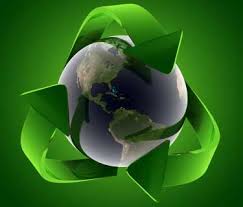 Founded in 1992, CompuWorks delivers customized best practice solutions for every aspect of the Surplus Asset value chain. We deliver seamless recycling and repurposing of end of life and out of use equipment that is no longer of service to our clients. CompuWorks provides certified and compliant secure computer disposal, data destruction and electronics recycling for all classes of equipment, including technology, telecommunications, medical and non-electronic equipment.
For more than 21 years we have been surpassing the expectations of our clients who range from small businesses to the Fortune 500 and from federal, state and local government entities to K – 12 school systems, technical colleges, universities and hospital systems. Everything we do is centered on our core belief that it is critical to properly dispose of materials in compliance to organization, industry, local, state and federal regulations.
Our secure facility provides fully customized Surplus Asset Management, Data Destruction and Recycling programs:
Complete and environmentally responsible IT Asset Management solutions that maximize the value of your non-working and out of service assets

Secure Computer Disposal and Data Destruction services for all media types protected to National Institute of Standards and Technology (NIST) and Department of Defense (DOD) standards

Industry leading Electronic Waste Recycling processes, procedures, documentation, chain of custody and zero land fill protocols
Our customized solutions feature the following services: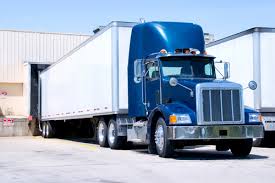 Weekly, monthly and ad hoc pick-up services

Downstream equipment management for retailers and OEMs' green recycling efforts

Asset recovery logistics. Packaging, sorting, de-installation and transportation services

Consumer direct mail-in programs

Customer LTL freight shipments.
CompuWorks takes responsibility to protect our customers from the financial, legal and environmental risks associated with the reuse, recycling and disposal of their IT assets. CompuWorks operates in strict compliance with all local, state and federal recycling regulations.
Office Location
CompuWorks - Corporate Headquarters
106 Wilbur Rd.Gaston, SC 29053
Phone: 1-803-936-1665
email: al@CompuWorksinc.com